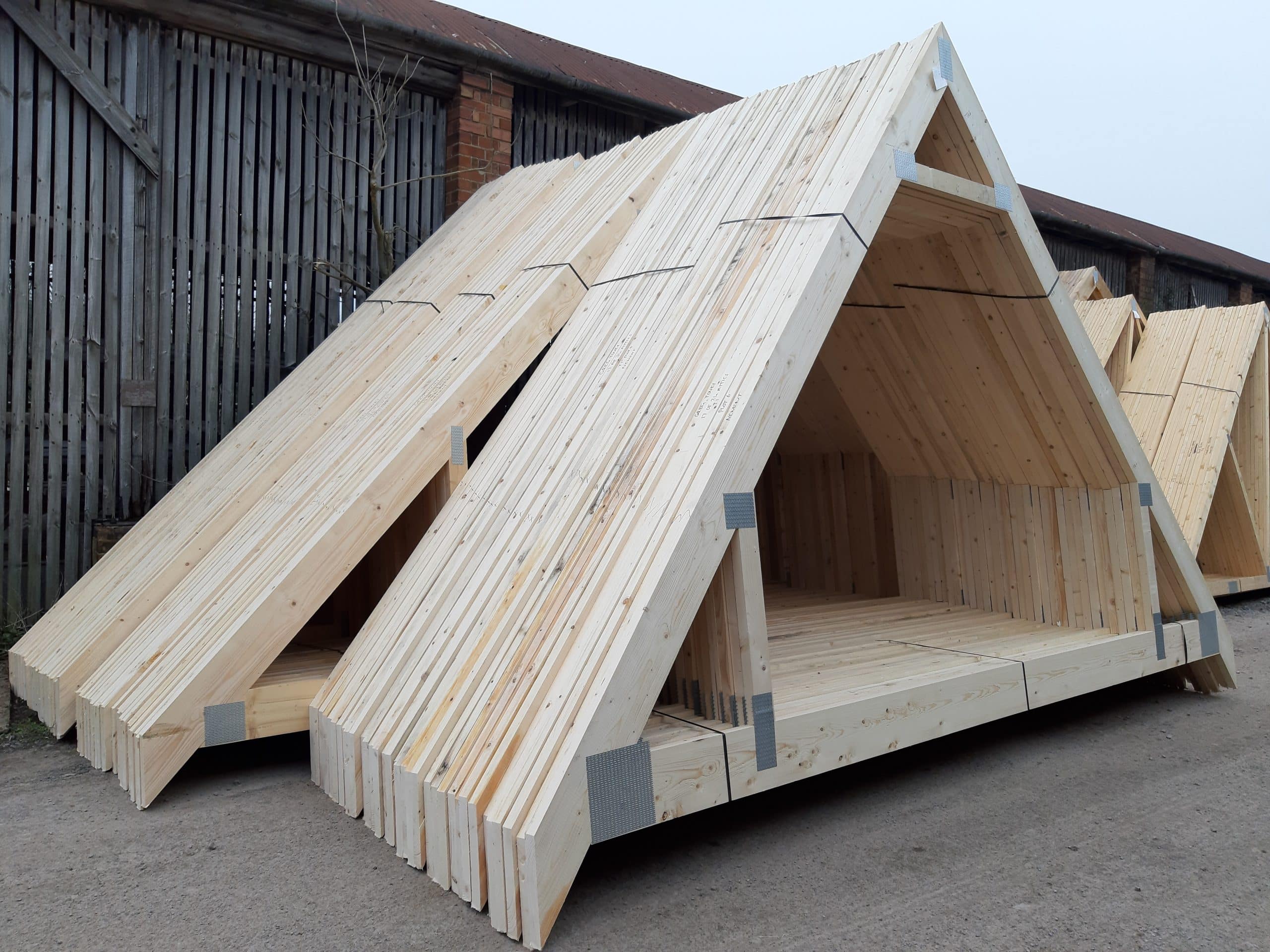 Get a Quote
WELCOME TO GRIGGS TIMBER COMPANY
A Gloucester based Timber Merchant offering a range of timber products
and services including timber engineering, timber frame houses, kits, roof
trusses and engineered joist floor systems.
Using Modern Technology to create a range of timber solutions. Established in 1875.
Add strength to your building with leading engineered joists solutions from the best specialists in the South West of England.
We are proud to offer the best quality timber frames to ensure that your building is safe and durable. 
Bring the natural beauty of English oak to your building from the UK's leading manufacturer. 
A better way to enjoy your garden. Composite decking is a superior and low-maintenance solution for your outdoor space.
Get a full roof design service from our experienced team. We will guide you through each stage of the process to make sure your roof is perfect.
Reduce the overall cost of your building with space joists. Our space joists are specially designed to make sure that your building will last for ages.
Griggs provides a full range of timber with various shapes and sizes. There is nothing we can't produce for your specific needs.
We offer a selection of the highest-quality sawn timber, and our team will be pleased to assist you with any type of project. 
Find one of the largest ranges of different timber products to suit your building project.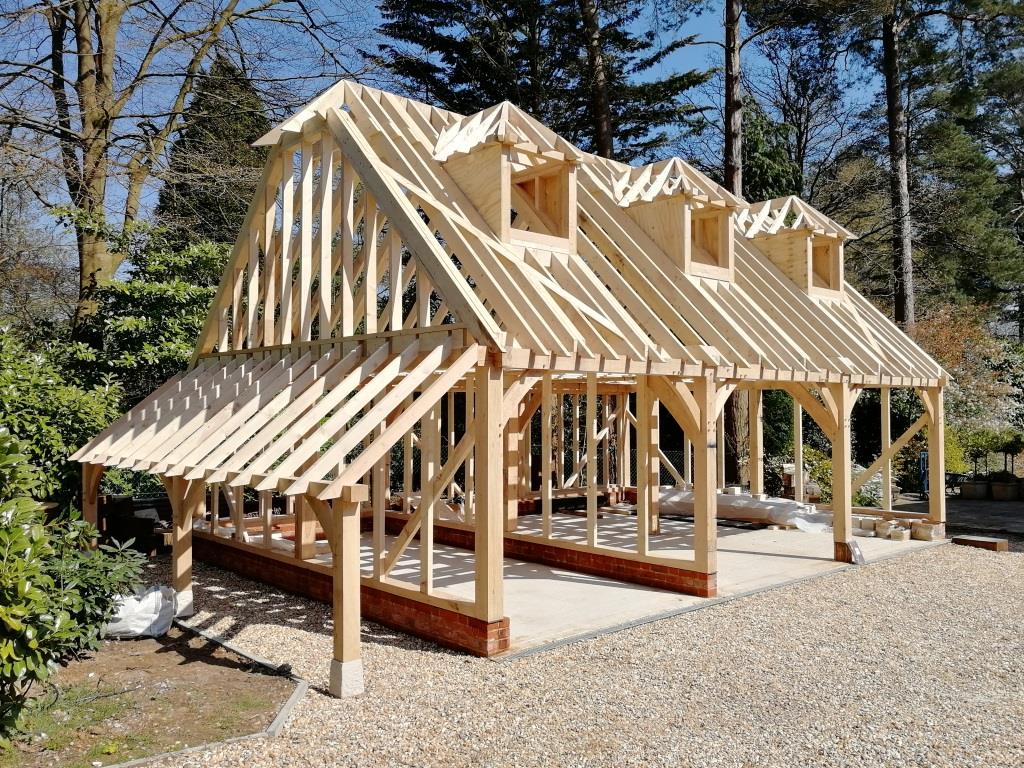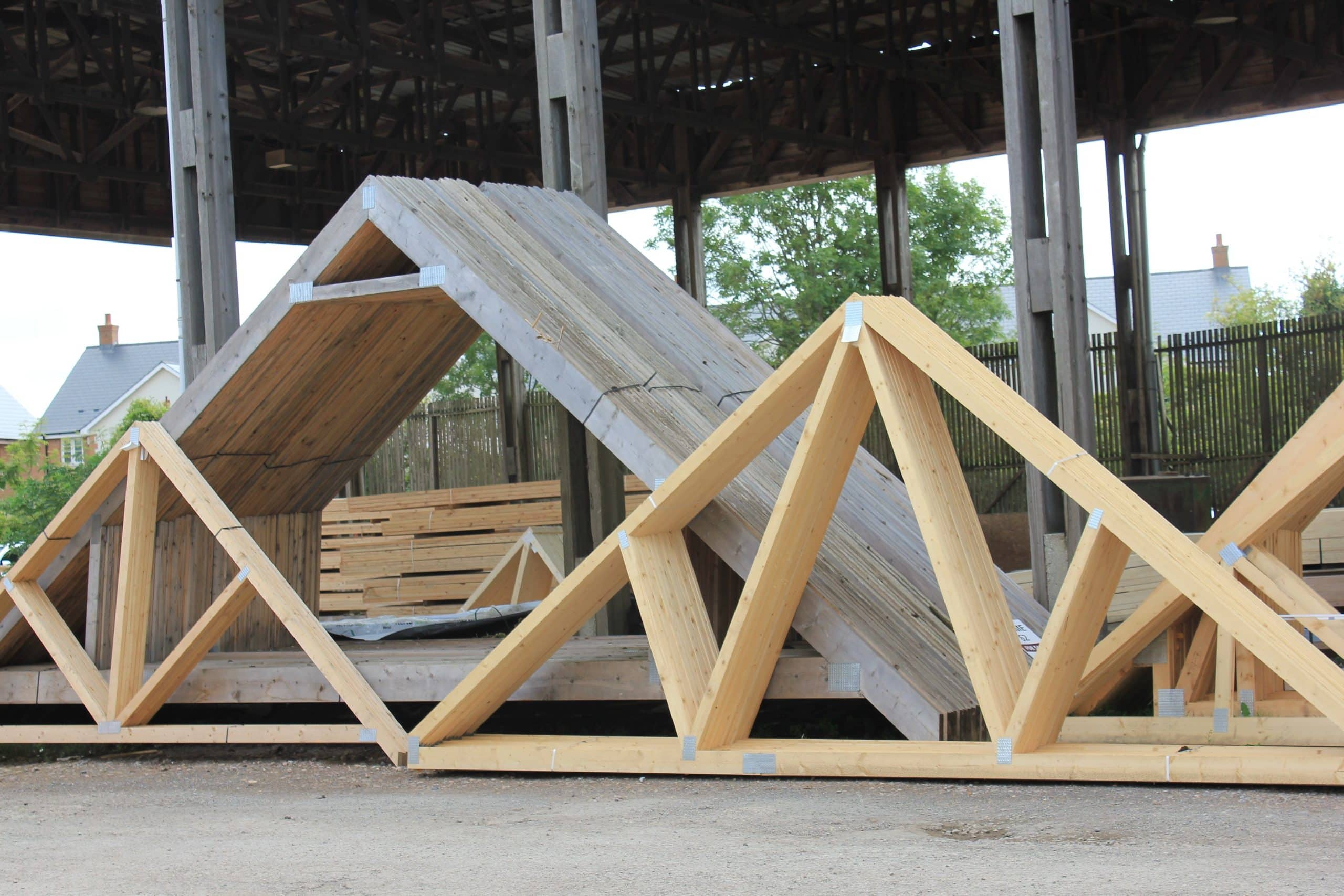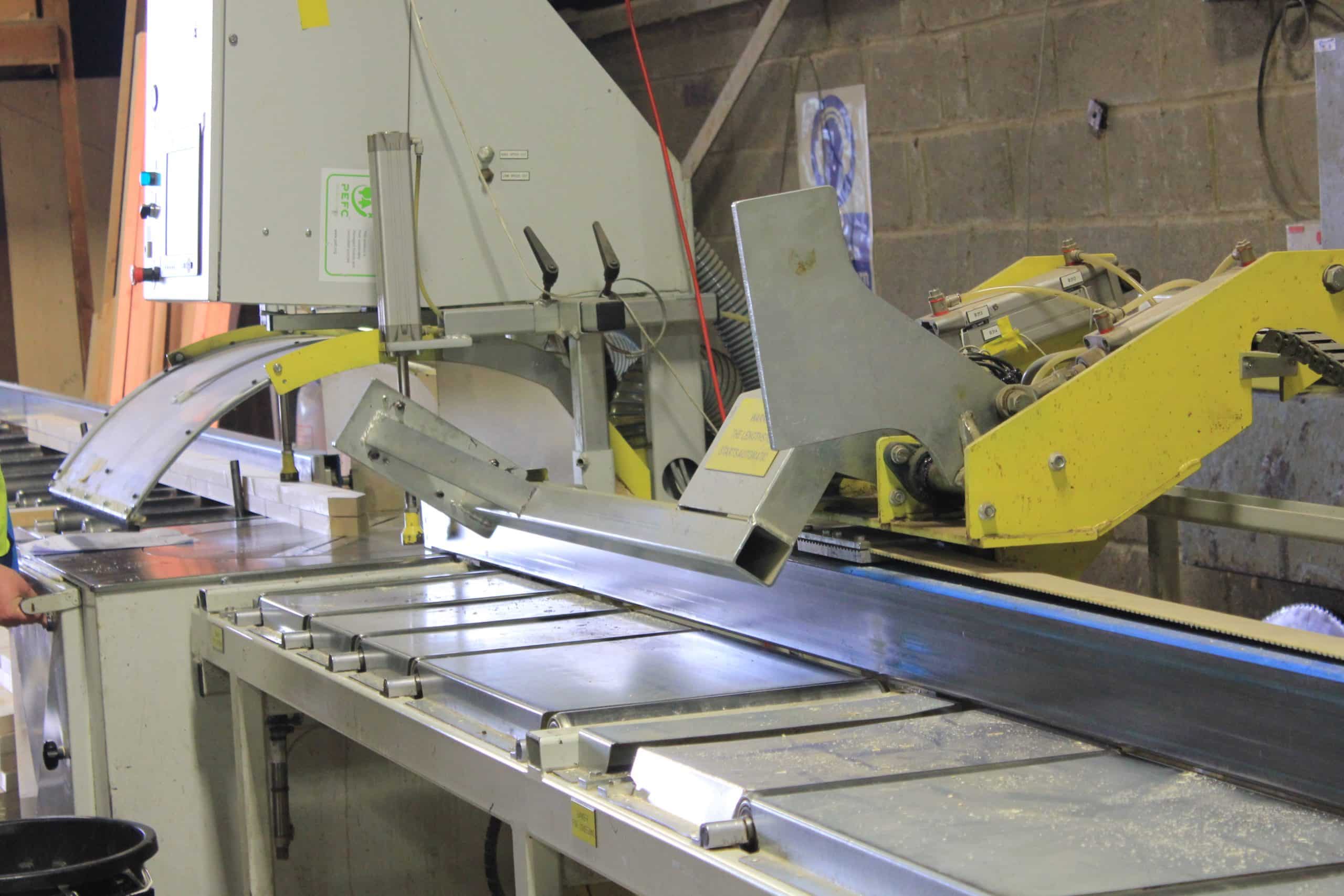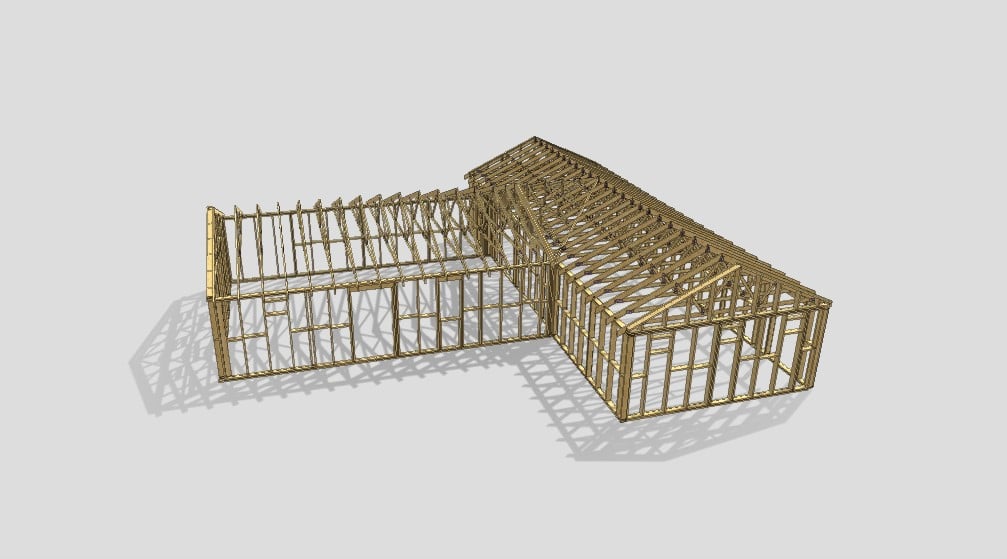 Are you looking for the best timber company in Gloucester? Look no further than Griggs Timber Company. We've been engineering timber since 1875 and are proud to provide customers with the highest quality products and services. We have a reputation for being one of the best timber merchants in the area, and we aim to keep it that way.
As a family-owned business, we want to provide our customers with a level of personal service that can be challenging to find among larger companies. You can count on us to be there when you need us most - and even if you don't, we'll still be there with a smile on our faces and all the information you need about your project in hand. Not only do we pride ourselves on our excellent service, but our prices are some of the most competitive around!
We know that finding the perfect material for your business can sometimes feel like an impossible task, but with our help, it doesn't have to be. You can count on us for all your timber needs - from hardwood flooring to softwood plywood and everything in between - and know that you're getting exactly what you need at an affordable price.