Griggs Timber Company's team of professionals prepares useful information to help you be aware of the newest trends and technologies in the industry. Generate ideas for your next project, find out how to choose the right materials that will last for ages, read about common mistakes and learn how to avoid them, check the ways to save your money, and more.
Whether you're a professional builder, a beginner, a designer, or just want to be up-to-date with the latest trends, Griggs Timber Company's blog is the best place to find all the information you need. We always make sure that our content is easy-to-understand and informative.
Want to know more about timber joinery, roof trusses, timber frames, oak timber buildings, engineered and space joists, timber machining, and composite decking? Browse our blogs now.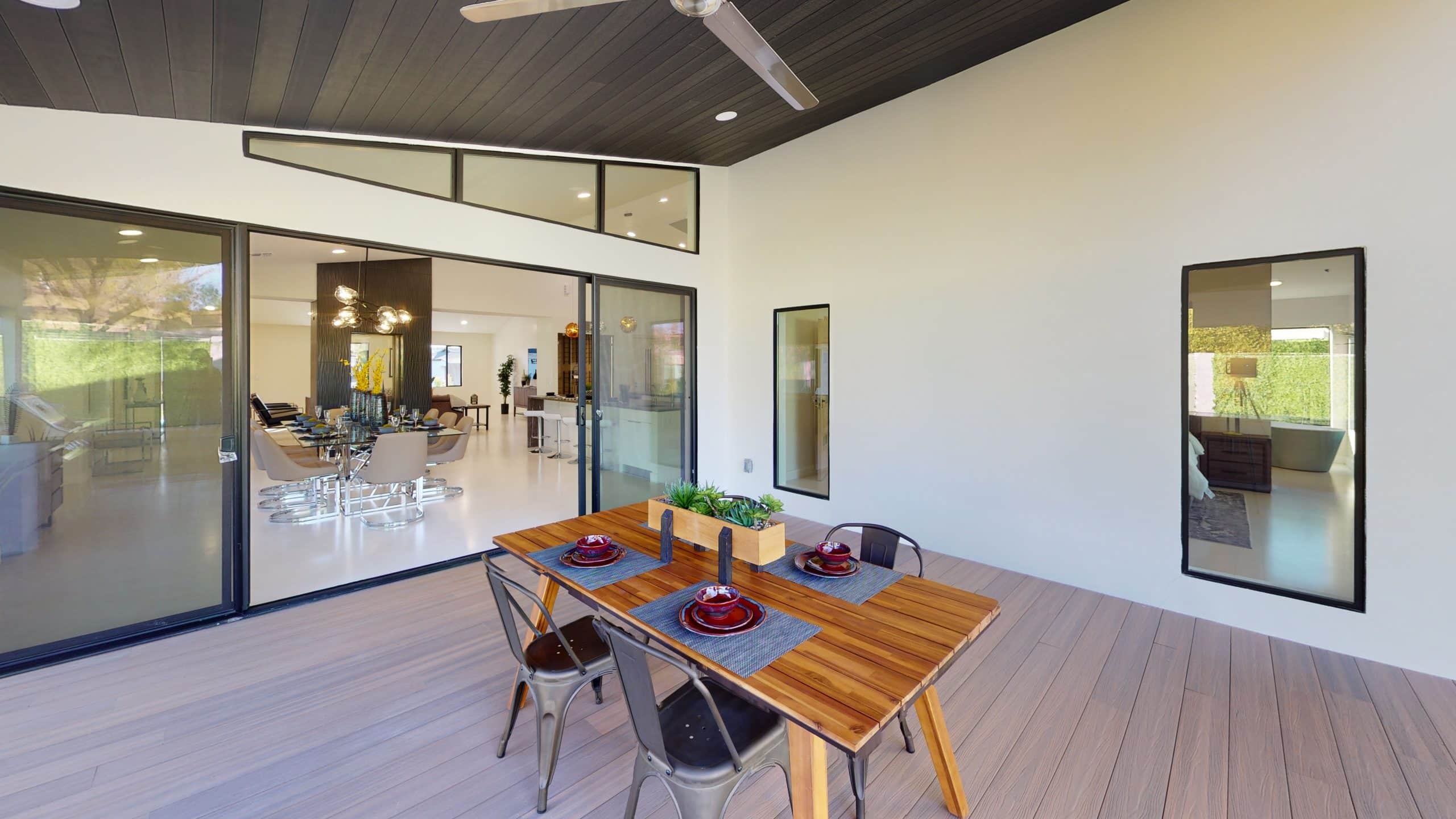 Reading time: 9 minutes At a Glance Add a porch Consider a dormer Build a covered walkway Add a flat roof window or sun tunnel Build a bay window Construct a lean-to Go simple with a conservatory Transform an integral garage Continue your indoor flooring outside The right improvements can do wonders for…