At Griggs Timber Company, we pride ourselves on being able to provide the highest quality timber services. Whether you're looking for a roof truss, decking, or anything unique, we can design and produce the product you need.
We have provided those services for a wide range of clients: local businesses and homeowners who are looking to remodel their homes, as well as large companies who have chosen us to create complex structures like offices and other buildings.
We can help you design, produce and construct timber roof trusses and timber frames from oak that will last for decades. We also offer engineered joists, space joists and composite decking products that are made from durable materials.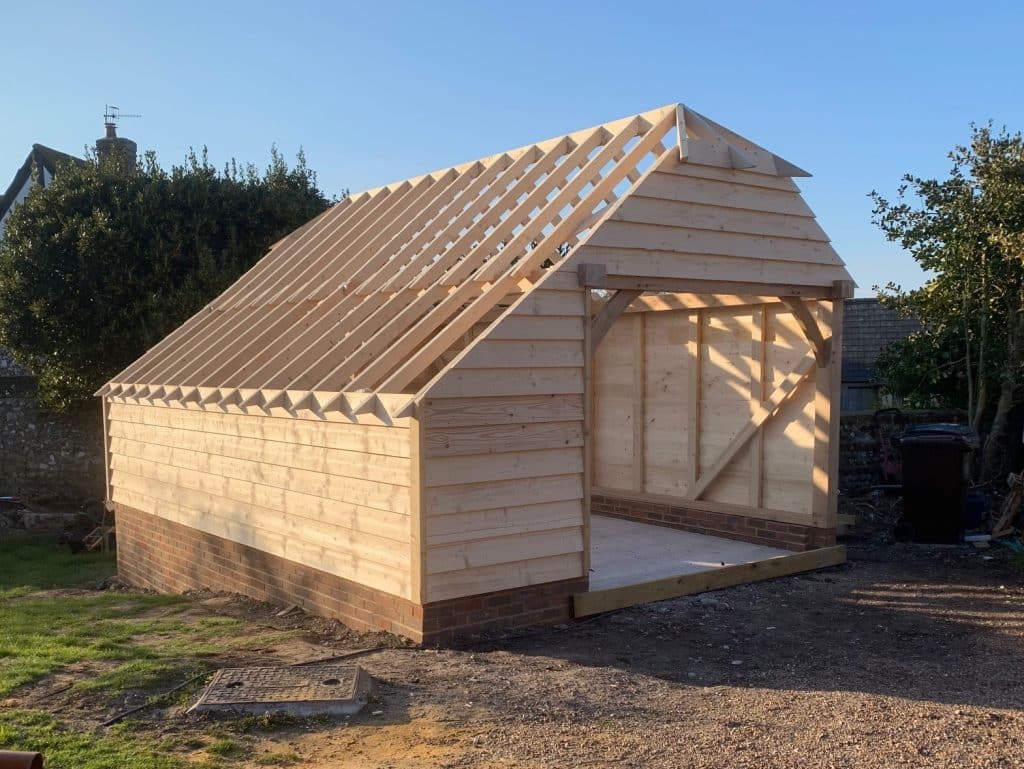 Hartpury University & Hartpury College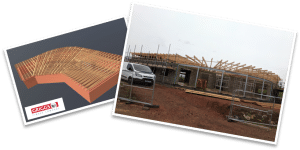 Customer wanted a unique truss solution for a complex, curved building. We designed and supplied an easy to install truss kit that met all the customers' requirements.
See the full case study here: