At Griggs Timber we are proud of our reputation for excellence, efficiency, service and value which we have maintained for over 140 years. Originally founded in Loughborough in 1875 by Joseph Griggs, we opened for business in Gloucester in 1917 and have operated out of the same site ever since.
Over the years, our strengths as timber merchants have seen us diversify from selling mainly softwood, to designing and manufacturing roof trusses, joists, and timber frame houses. We are still very much active as timber merchants – supplying a range of sheet materials, timber machined to specification in our own mill, as well as a range of timber products including Cedar, Larch Thermowood and hardwoods.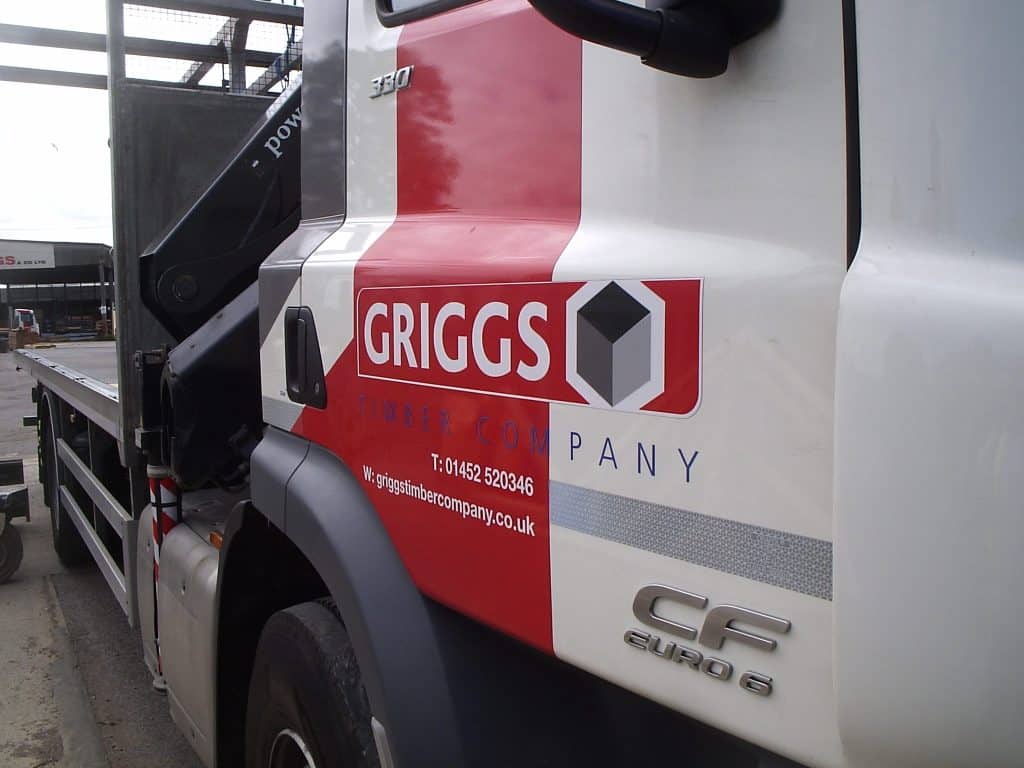 Griggs Customers Include:
From Strenght to Stranght
As we've grown, we have invested. Our in-house team of skilled and experienced designers enable us to provide the right solutions for our clients' projects.

We have a workplace that attracts and retains the best employees. The dedication, skill, and integrity of each of our employees, and their unique contributions mean that you can count on us for all your timber construction needs, from floor to roof, and the walls in between!